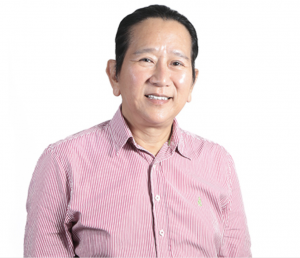 MR. LOUIS
English Teacher
In 2002, Mr Louis Chua graduated from the University of Portsmouth (UK), in Business and Marketing, with honors. Prior to that, he completed the Advanced Diploma in Business Administration from the Association of Business Executives (UK) in 1994, and in 2012, he completed the Certificate in Teaching English as a Foreign Language (TEFL) with distinction at the London Teacher Training College (UK). Mr Louis started teaching in China, Chongqing with the Levels and Advanced Placement Level. He taught students from Grade 10-12, Economics, Accounting, Business Studies, English as a Second Language (ESL), IELTS and TOEFL. Most of his students attain good scores which enabled them to enrol into the top 50 universities in the UK and the USA.
MR. WEERA
Head of Department/ English Teacher
Weera Bhummara is a Full-time English teacher at YouClass Learning Centre. He specializes in the teaching of phonetics, interview and examination skills for entry into the Foreign System Schools in Singapore. He has been teaching English to both foreign and local students from various levels in Singapore since 2016. Weera has attained BA (Second Upper Honours) in Sociology at the National University of Singapore, Diploma in Teaching English to Speakers of Other Languages (TESOL) with distinction at the London Teacher Training College (UK), Postgraduate Certificate (Management) at the University of Birmingham.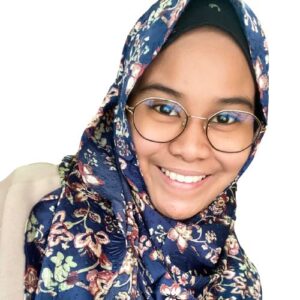 MS. AISYAH
Head of Department/ Science Teacher
I have always believed in educating with passion and patience. Not all students have the same capacity of learning. I will always put students' understanding first before considering other factors. I will always put myself in the students' perspective and steer my teaching methods catered to their level by using analogies, mnemonics, models and real-life experiences to impart knowledge in them.
MR. KHAIBOON
English/ Mathematics Teacher
Mr Khaiboon's core teaching value is that students should always understand the questions fully. From there, then the students are able to start tackling the questions. Moreover, understanding concepts is very important too, and that should not include memorizing information without understanding them.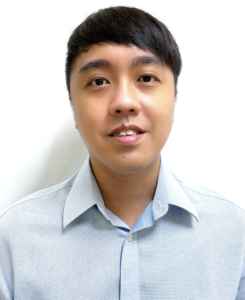 MR. PANG
Mathematics/Science Teacher
Mr Pang has more than 12 years experience of Mathematics teaching students from Primary to A Levels. He has consistently taught and coached students to achieve high scores. Apart from Math, he is also able to teach Physics and Chemistry up to A Levels. Mr Pang graduated from the National University of Singapore (NUS) with a Bachelor of Science in Mathematics. He has also completed the Diploma at the Kaplan Academy in Singapore. With his experience in teaching, we are sure he will be able to enhance your child's knowledge.
MS. CELINE
English Teacher
Ms Celine graduated from University of Roehampton, London with a Bachelor of Arts (Hons) in Teaching and Learning. She started her teaching journey in an IB international school as a PYP Specialist Teacher and taught diverse backgrounds of students in a multicultural setting including supporting EAL (English as Additional Language) students. Celine's key motivator as a teacher are all children in her class achieving their best whilst feeling happy, safe and secure. She believes that building a strong language foundation is critical for a child's holistic development and determined to ensure her student's achievement and success.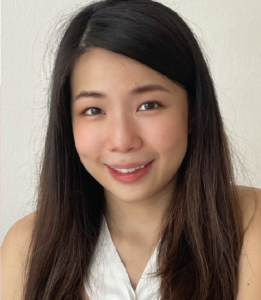 MS. ANGELA
English Teacher
 Angela is an English teacher in YouClass Learning Centre. She has taught English to foreign students from various nationalities. Her friendly and patient  disposition makes learning a pleasant experience for the students. Angela is skillful in addressing learning gaps and is able to cater the lessons to meet the learning needs of her students. Angela has been working with students in English beginner and intermediate levels for the last 12 years; elevating their conversational skills as well as their writing skills and encourages the students to think of real-life situations where they would be applying what they learn. In this way, the trainees would realize for themselves that what they learnt is useful and applicable in daily living. She always makes sure that her students understand the lessons and hence be able to demonstrate communicative competency in real life. She is also skillful in identifying language difficulties among her students, thereby tailoring the lessons to address their specific learning needs